About
Your Partner in Business Technology and Digital Marketing Services
 We are experienced consultants in business management and optimisation for Small to Medium Businesses.
We provide Business Consultancy services for Small to Big businesses and consider no task too big or small. Growing your business in partnership is our objective and value proposition. Goldkey Technologies specialises in many aspects of business consultancy, to name a few, Project management, Process optimisation, Process Design, Digital Marketing, Marketing strategy, System development and Application design and development.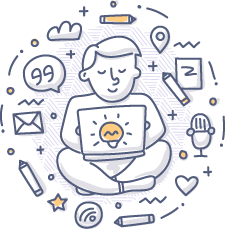 Web design| Low-Code Application development | Desktop Support | ITIL Consulting and Implementation | Asset Management | Hardware Support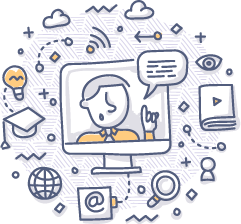 Business and Process Analysis | Start-up assistance and setup | Business Process design and implementation | Project Management | Product development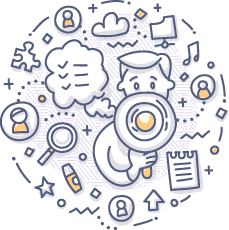 Facebook | Twitter | LinkedIn | Google | Google SEO and Analytics | Site Audits | Email Marketing Campaigns | Client Avatar Setup and Development | Copy Writing 
Diligence
No matter the challange we will see it through and support you all the way. We find the way and means and don't wait for it to arrive. 
Education
Education is a continues process. We subscribe to high quality training and driven through tight training programs designed to support our clients with the latest methods in digital marketing.
Innovation
Finding new ways in improving and solving Digital Marketing concepts and improving on ROI.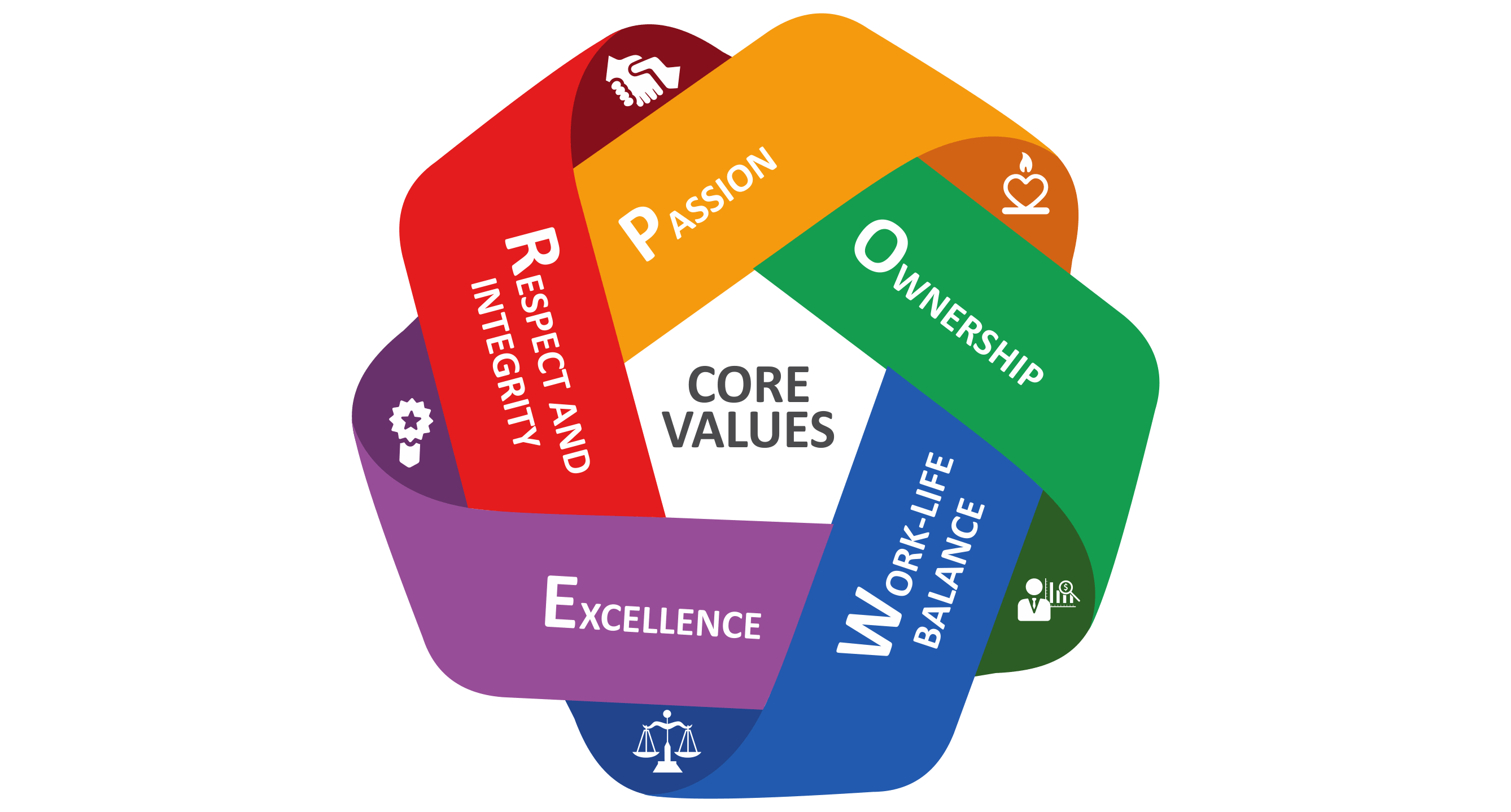 We provide insightful publications regularly. Subscribe to receive them and not miss out on what we have to say. Topics are of a fast amount of business information, Digital Marketing, Technology and Application development. 
Our contact information is here for your conveniance.
Capital Park, Pretoria, South Africa, 0084