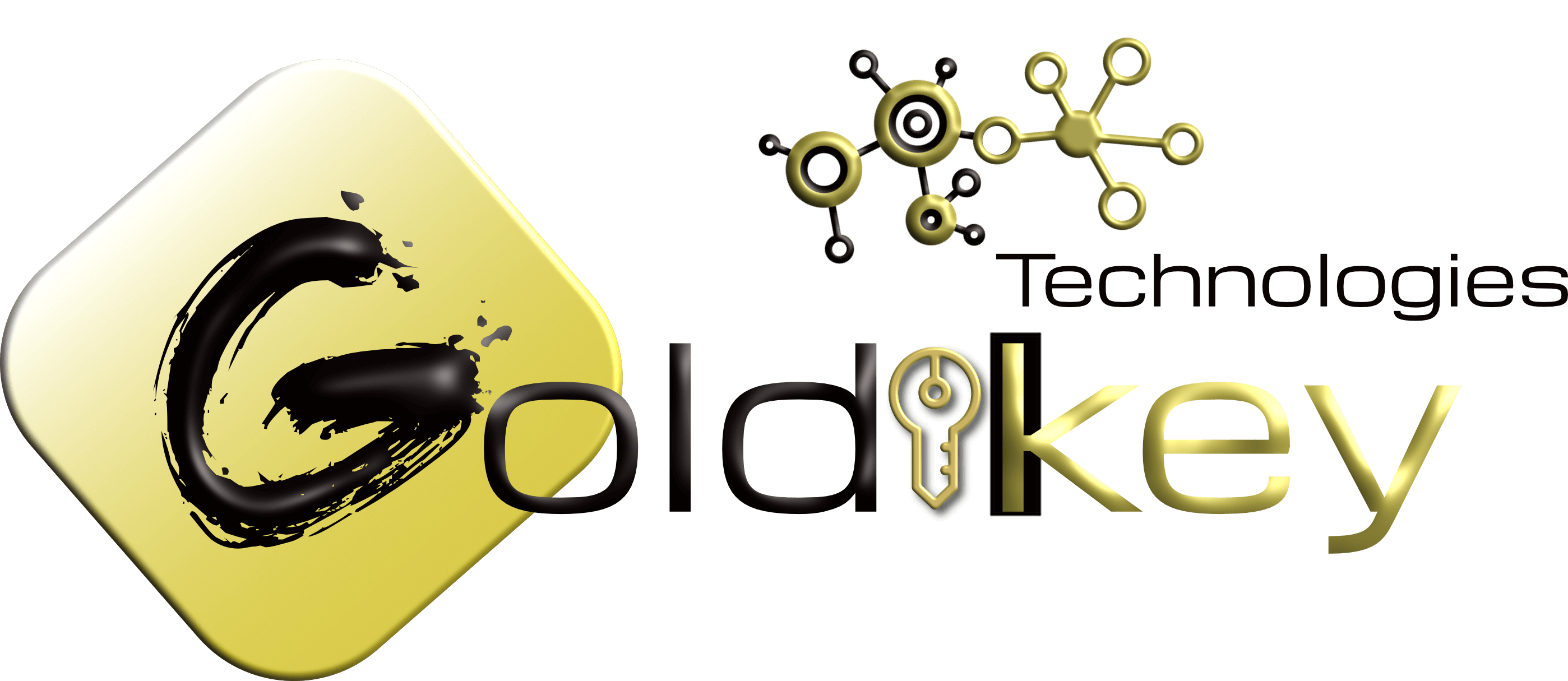 Copy Writing Services
Looking for quality SEO copywriting services? Our team of copywriters are equipped with the knowledge and skills to create quality content that converts. Let us write and edit your content to make it informative, engaging, and search engine friendly. Get started today and transform your brand online with Goldkey Digital.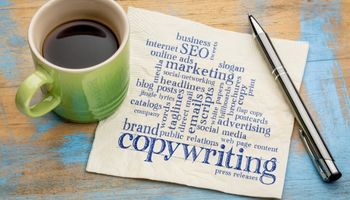 Engaging Content That Converts
Our team of professional wordsmiths in-house provide excellent copywriting services to make your website, social media channels, and branding work for you.
Creating great content is is an essential pillar of digital marketing and is key to captivating your audience, improving customer-brand connection, and boosting overall user experience.
A crucial part of online content marketing is to have 'calls to action' (CTAs). These should not only be in the form of imperatives but also flow naturally within the copy. As experts in the industry, we provide quality content writing services and create excellent SEO-friendly copy that will help your customers find you online and entice them take the action you desire.
Explore our range of copywriting services below and see how we can help you succeed in your website goals. From writing website content and branding, to social media management, creating press releases, and blog articles – our copywriters have the writing experience to create appealing content that is tailored to capturing your brand's unique voice.
Blog Article Creation
Whether you want to educate your customers, share your research, or increase brand awareness – blog articles can be a powerful communication medium to build an online audience.
Building and maintaining a blog that has engaging and frequently updated content that is published on schedule is really hard work. Let our team conceive the ideas, create an editorial calendar and write captivating blog articles for your website each and every month.
Our copywriters are experienced in researching topics that are trending on social media and that will bring in additional search volume. They can write in line with your brand's tone of voice – whether it's formal, professional or conversational and are great at subtly incorporating the right keywords and internal anchor text links within the article to get your content ranking.
Web Landing Pages
Having SEO optimised web landing pages is crucial for organic visibility. Involve experts like Goldkey Digital to get it right from the start.
We specialise in SEO-friendly website copywriting. Our web content team can write, edit, and transform the text-based content on your web pages, simultaneously drawing in readers, delivering important information, and helping your site's most important pages rank on Google.
This is an ongoing process that involves matching your services to customer demands, attracting interested parties, and facilitating business conversions. Good copy can boost your website's performance across the board. If you need website copy, get in touch with us today.
Editorial Calendar
A content calendar (also known as an "editorial calendar") is a key element of any digital content marketing strategy, as it provides you with a written schedule of content you plan to publish. You can use a calendar to plan which date each piece of content should be finished, and outline the general details of what it should entail. You can even use an editorial calendar to pre-plan which platforms you want to publish through.
Press Release Writing & Distribution
Press releases are a natural marketing activity for any prominent business and can help boost your web presence.
A great method to marketing your website online and is by building brand & product awareness by increasing your presence across the web. One great way to do this is to publish & distribute press releases.
A press release is used to let people know about something that has happened in your company, be it a new appointment, a large contract or something else newsworthy. The idea behind it would be to get into local, national or industry specific media outlets and websites, and to maximise online exposure.
Goldkey Digital can write original press releases & distribute them on behalf of your company – no more badly-worded articles or dull tales! We will also subtly adjust the content to maximise your brand online.
Let's Get Started
Ready To Make a Real Change? Let's Build this Thing Together!