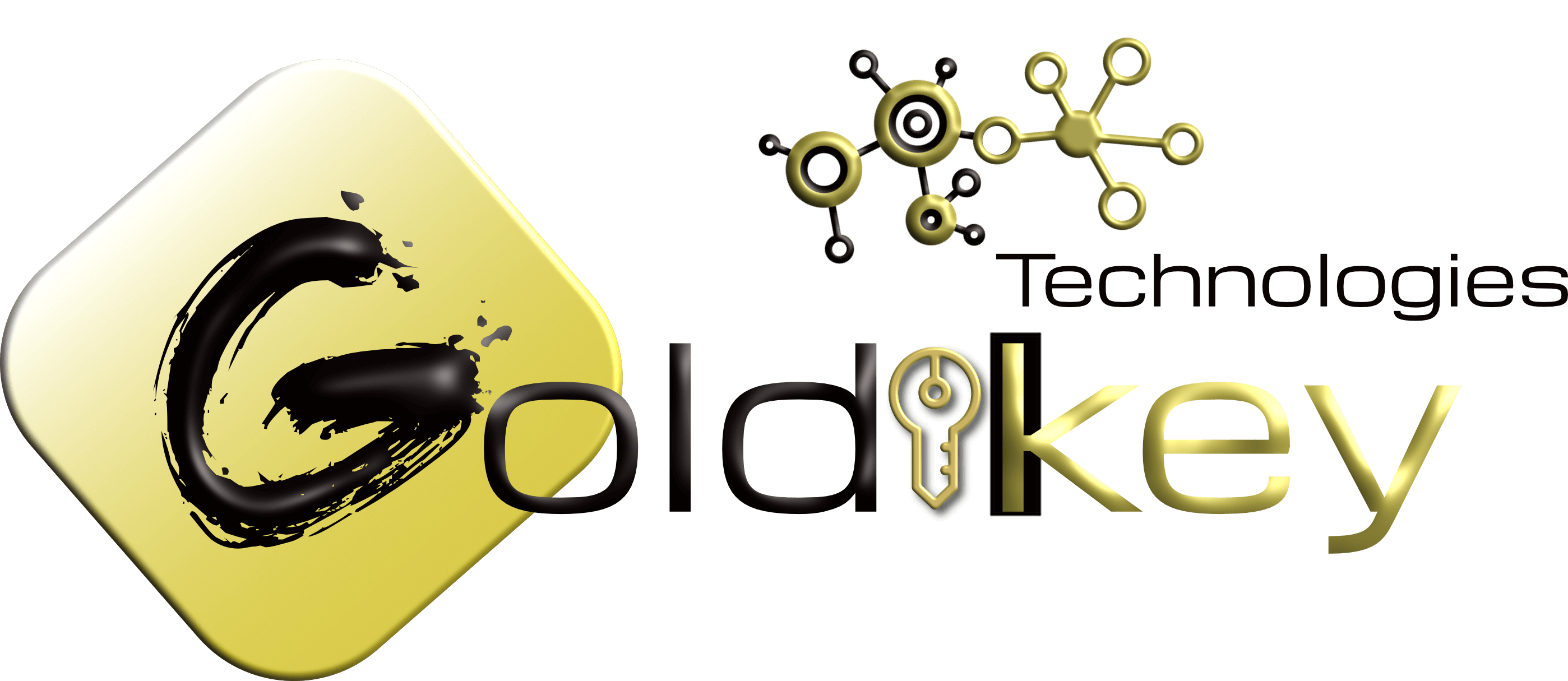 Lead Generation.
If you receive more website traffic, it could mean more leads which could ultimately mean more sales. Right? Unfortunately, that isn't 100% true. In a perfect world, generating more internet traffic should mean more leads, more sales, and more profit. In reality, it's not that easy because it's not Google, robots, and un-targeted traffic that converts into a sale or a lead. It's your target audience that's interested in your business, services, and products.
So what then…
Do you have a Sales Hook?
What problem do you solve?
Who is your best Client (Client Avatar)?
Why you?
Priced right?
Competition?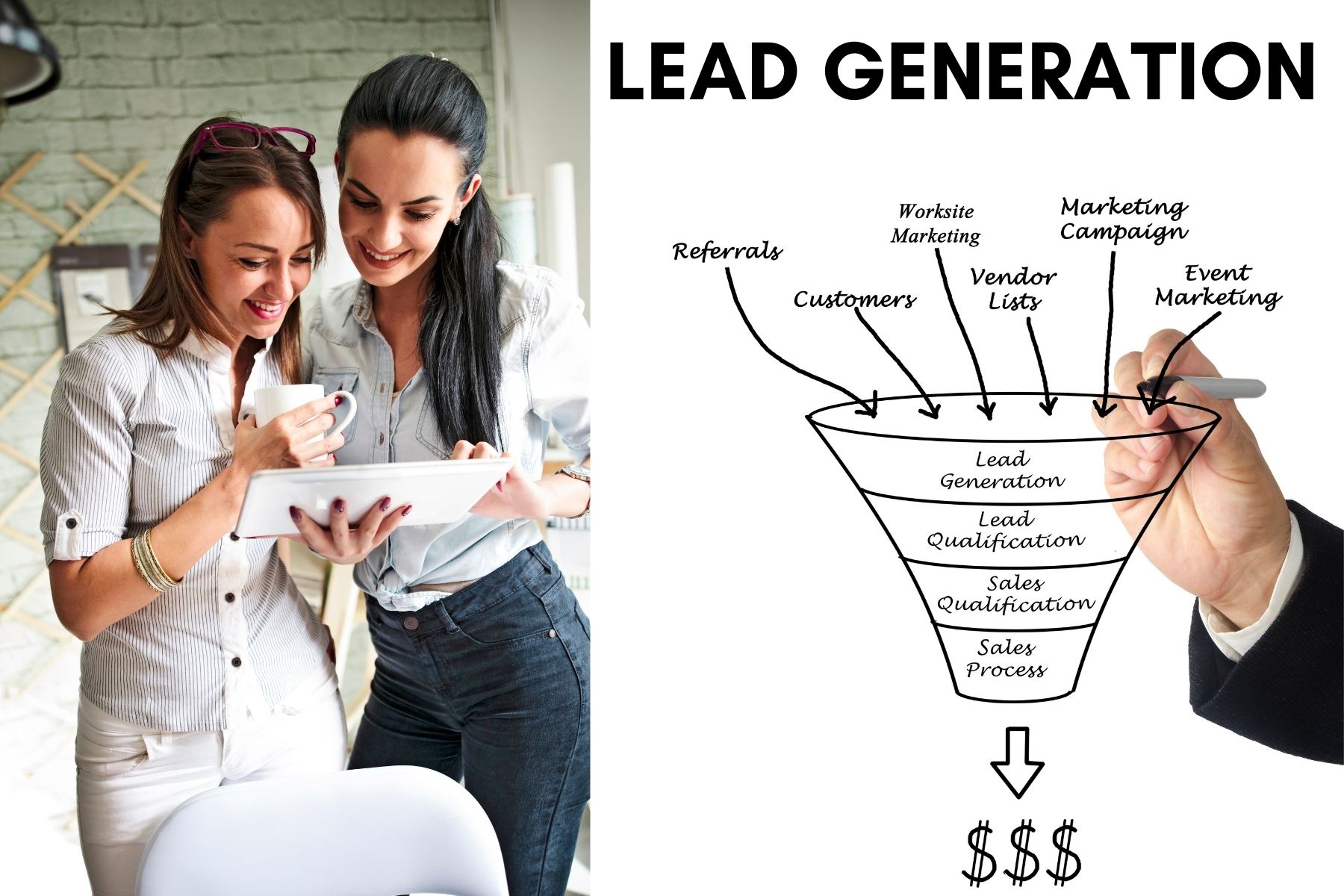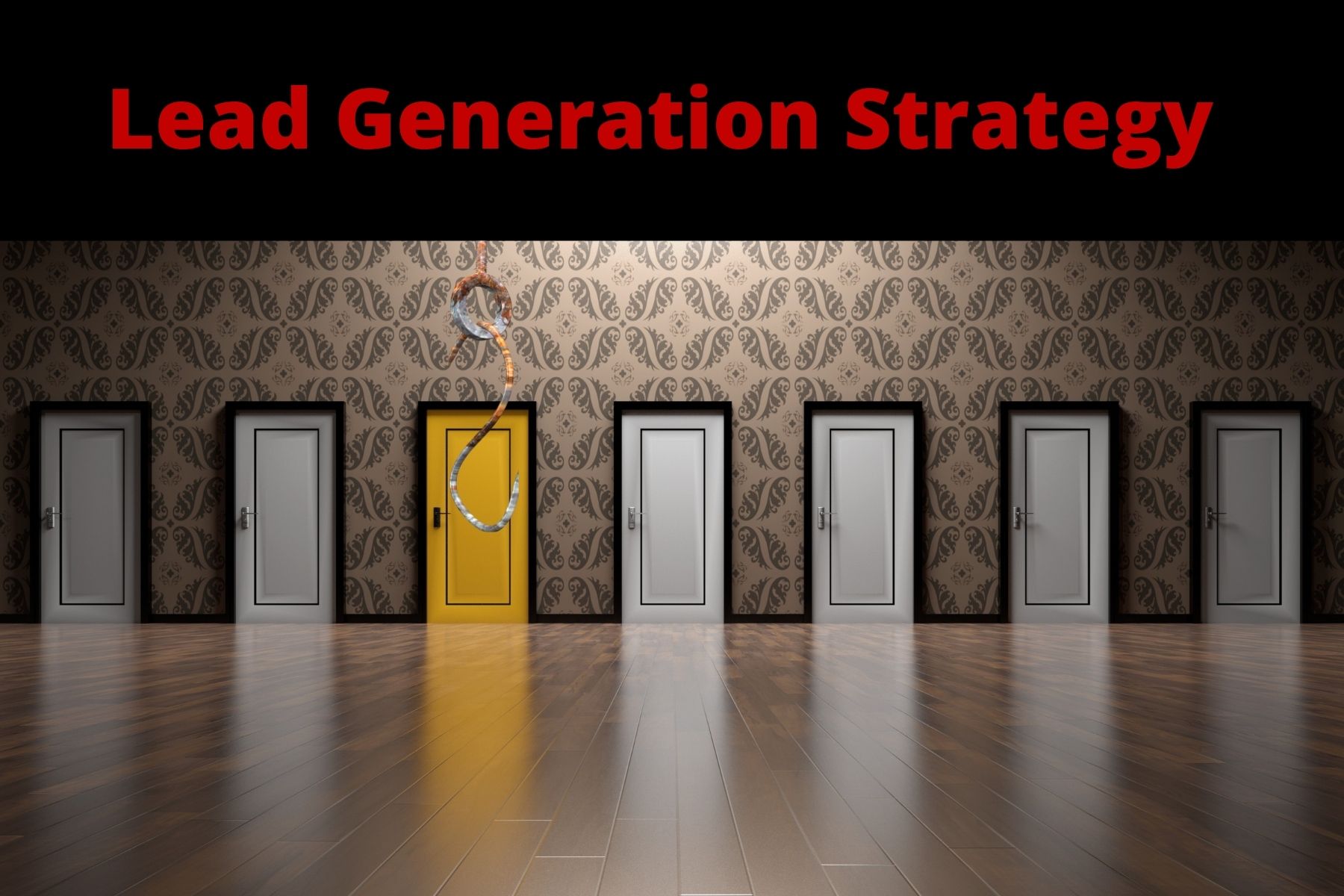 Effective Lead Generation Strategy.
We can help you build targeted traffic strategically and market your business to specific audiences. To be successful with your lead generation strategy, we use the most advanced and technical strategies, methods, and campaigns to get targeted results that can be measured.
Like anything to be truly successful, you will need a solid strategy, framework, and plan. Our team specialises in building target-orientated digital marketing solutions that are custom-tailored to your customers and business.
Our Lead Generation Services.
CRM integration and automation
Google Ads and other paid advertising channels
Remarketing campaigns
Affiliate marketing
Banner advertising
Search Engine Optimisation (SEO)
Social Media Marketing
Mobile marketing
Database marketing
E-mail marketing
SMS marketing
Automated voice messaging
Contact us for more information regarding our lead generation services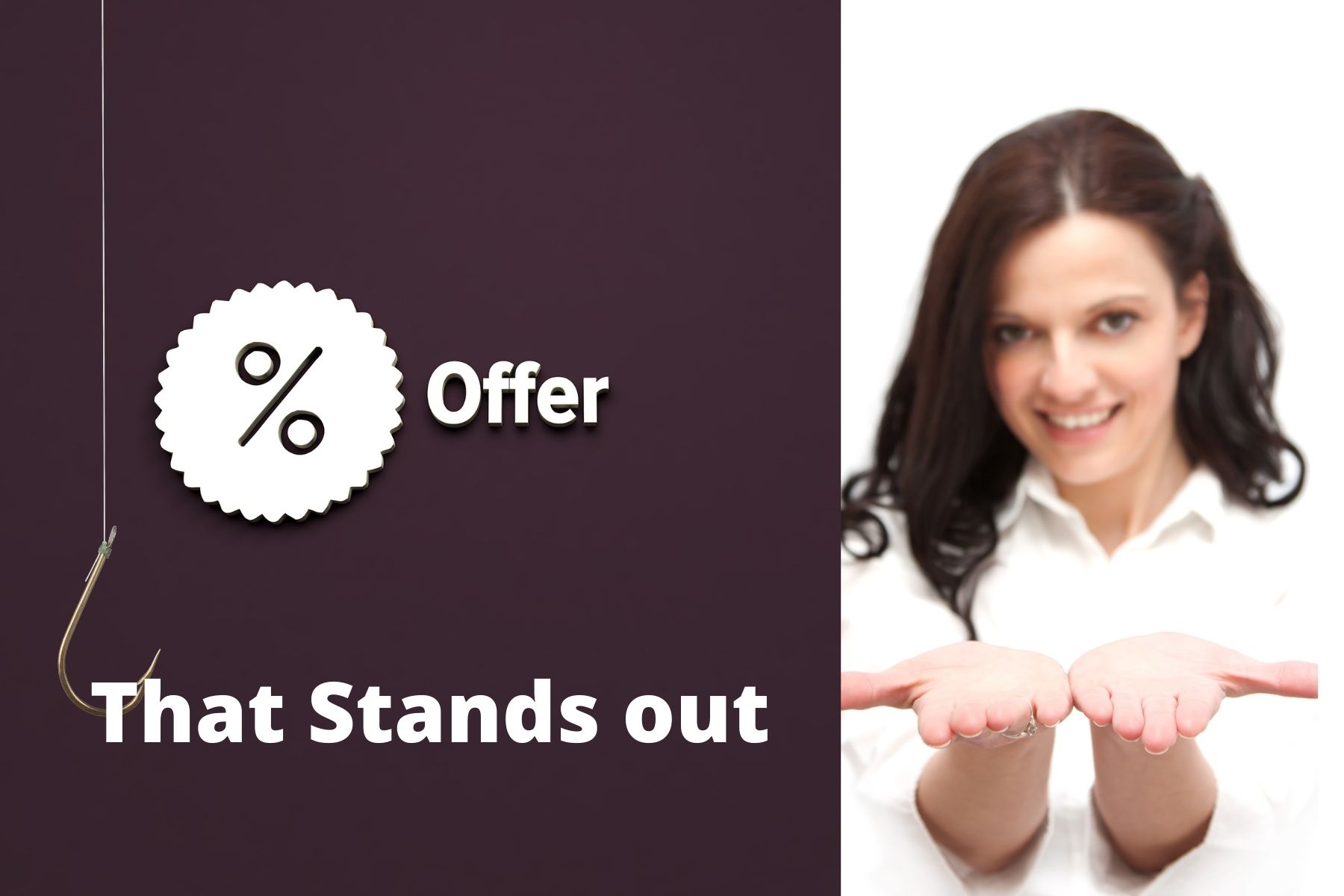 How to Attract Quality Leads?
B2B marketers claim that they generate leads from the following social networks:
39% of B2B marketers say they generated leads from

 

Facebook
30% of B2B marketers say they generated leads from

 

Twitter
44% of B2B marketers say they generated leads from

 

Linkedin
Finding quality leads on social media is a reality. However, it is important that you select the platform that best suits your industry. LinkedIn is the social network that generates the most B2B leads. It makes sense to start here as the platform is built for business owners and professionals who wish to connect with each other.
Costs from
R5950.00
Per Month
________________________________________________________
Market research
Facebook or Google Campaign
High-Converting Landing Page
Discovery Meeting
Your content goes here. Edit or remove this text inline or in the module Content settings. You can also style every aspect of this content in the module Design settings and even apply custom CSS to this text in the module Advanced settings.
Proposal
You select an option that works for you.
Digital Audit
We analyse your market to identify the best opportunities.
Landing Pages
We build high quality landing pages.
Ads
We create crafty ads and point them to your landing pages.
Dashboard
We setup a live dashboard to help you track your leads and ad spend.
7.CRM and Integrations
We connect your landing pages with a CRM of your choice or set you up on Revleads.
Marketing qualified lead
A marketing qualified lead is someone interested in your product based on the way you've marketed to them. Usually, they have an increased chance to purchase from you in comparison to other types of leads considering the engagement level marketing campaigns have with the user. A lead may have filled out a contact form on your website, used a product demo or have visited your website multiple times. However, they might be willing to hear your sales pitch that moves them into the buying stage. You'll need to identify where opportunities lie in your SWOT (Strengths, Weaknesses, Opportunities and Threats) analysis to earn leads.
Sales qualified lead
Sales qualified leads aim to make it clear to you that they're interested in buying your product or service. You need to research the company and follow your organization's guidelines to find out who's qualified to be a customer. This is a combined effort from sales and marketing teams, and you can gauge their interest to buy by checking if they opened emails sent to them or attended industry webinars you've hosted.
Analytics
We employ data-tracking tools to gain insights into each aspect of a campaign so that we can refine and retarget, improving your social media traction as we move forward.
Product qualified lead
A product qualified lead is a potential paying customer that used your product in the past. They could have used it if they received it as a gift or sampled it at a brick-and-mortar store in a mall or shopping complex. For a digital product, the lead might have downloaded a free trial to have the opportunity to evaluate their experience with it. Your sales representative can call the lead once they finished the trial to find out if they plan to buy your product and what reasons lead to their decision.
Service qualified lead
A service qualified lead notifies your company that they're ready to buy your product. They may want to purchase an annual subscription or make a one-time purchase to see if they plan on buying more of your product. A sales representative can give this lead an exclusive offer that can give them a chance to buy more products for less than face value.
Monitoring
We monitor your social media page and campaigns on an ongoing basis, spotlighting any issues or opportunities that arise, and responding timeously.
Let's Get Started
Ready To Make a Real Change? Let's Build this Thing Together!