Our Services
We focus on business development and use technology as a lever to optimise and improve your business performance and productivity. Our services range from Technology support, No Code or Low Code Software Development, Marketing, Digital Marketing, Business Consulting, Business Analysis, Product Design and Business Branding.
​We provide Business Consultancy services for Small to Big businesses and consider no task too big or small. Growing your business in partnership is our objective and value proposition. Goldkey Technologies specialises in many aspects of business consultancy, to name a few, Project management, Process optimisation, Process Design, Digital Marketing, Marketing strategy, System development and Application design and development.
Business Consulting
Our Business Consulting Services are structured to address a company's end-to-end business needs. We provide comprehensive services to support your business by leveraging strategy to drive people, process, information and technology considerations.
Digital Marketing
We focuses on online marketing solutions and strategies for your business and provide end-to-end Digital marketing solutions.We offer multiple Digital Marketing options, from Paid Ads to Organic Marketing and Social. In crease brand awareness online, improve post engagements and impressions. We keep track so you can do what you do best.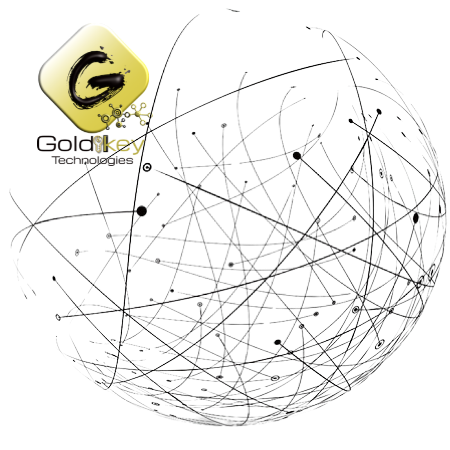 Software Development
We provide end-to-end custom Low Code software development. We design, build, deploy and maintain mobile and web applications. From smart customization to full-cycle software development services, we specialise in delivering reliable and cost-effective software outsourcing.
IT Support Services
Managed IT Services. Comprehensive support, monitoring, and consulting in a simplified model. We build affordable custom IT support services and solutions for small businesses in Pretoria Sout Africa and remote support services and consulting accross the globe.
Work with a Team of Talented Business and Technology Ninjas
We have a team of specialists that has year of experience in Business design, process implementation, lean operations, Contract management, No/Low-Code Development and system design / solution. 
They are ready to assist in having a conversation around your solution or business needs. We offer a no obligation 30 min consultation to understand your challenges and assist by providing you a solution on how we can assist you in turning your challenges in opportunities.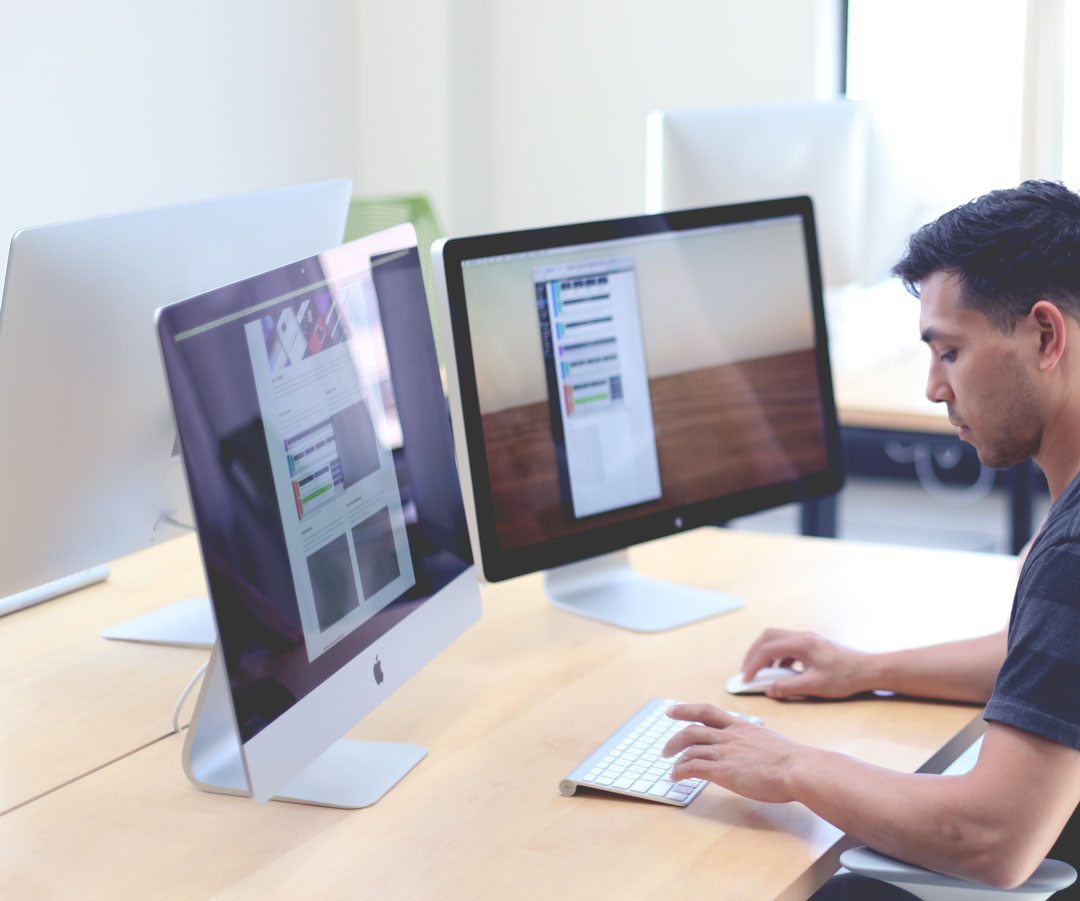 Our Trademarked 
Process & Workflow.
Our process has worked with no fail. Understanding your core business is our stating point.  
We offer a no obligation 30 min strategy call. Book us now and find out how we can assist you today. You have nothing to loose and no costs for you during this session.




Let's Work Together
Our team of specialists are ready to assist you today.