According to research by IBM, mobile transactions are increasing at a lightning-fast speed of 35% year over year. That may very well be all your clients, also the reason perhaps why you are looking to do Digital Marketing, right?
The Importance of digital marketing.
People are increasingly using their mobile phones or devices as a kind of augmented reality layered over a business. They're looking at reviews and product information while in your store. This is to find better deals or pricing or even products from your competitors that may be sold, due to review or services better than yours. They may be ordering online or communicating with customer care en route. We see this in everyday life and the comfort it brings in being able to find the best deal and service.
A selfie they take in your store becomes a promotional opportunity for you. Many shops in the US use this as effective cross-sell opportunities and would not have been successful if not for digital marketing and social media. They may write a review for you before they even leave your office.
Integrate the mobile experience with the physical experience. As you do, the better your business will take advantage of these opportunities.
Send in application alert to someone to let them know something they were interested in is on sale as they walk down that aisle. That's what tracking and social media tracking codes give you power over someone not using these tools. All offered as part of Social media marketing. Use physical store behaviour as tracked buy purchases or wish-lists that is something we all partake in when you own a loyalty card or take part in a loyalty program. The reason why most physical stores give loyalty programs is to monitor and track spending behaviour. Did you start to see some added advantage that you could benefit from Digital Marketing right there??
With these Apps and tracking methods you can send more relevant offers and invite someone to visit the store when geo-location shows that they're in the area.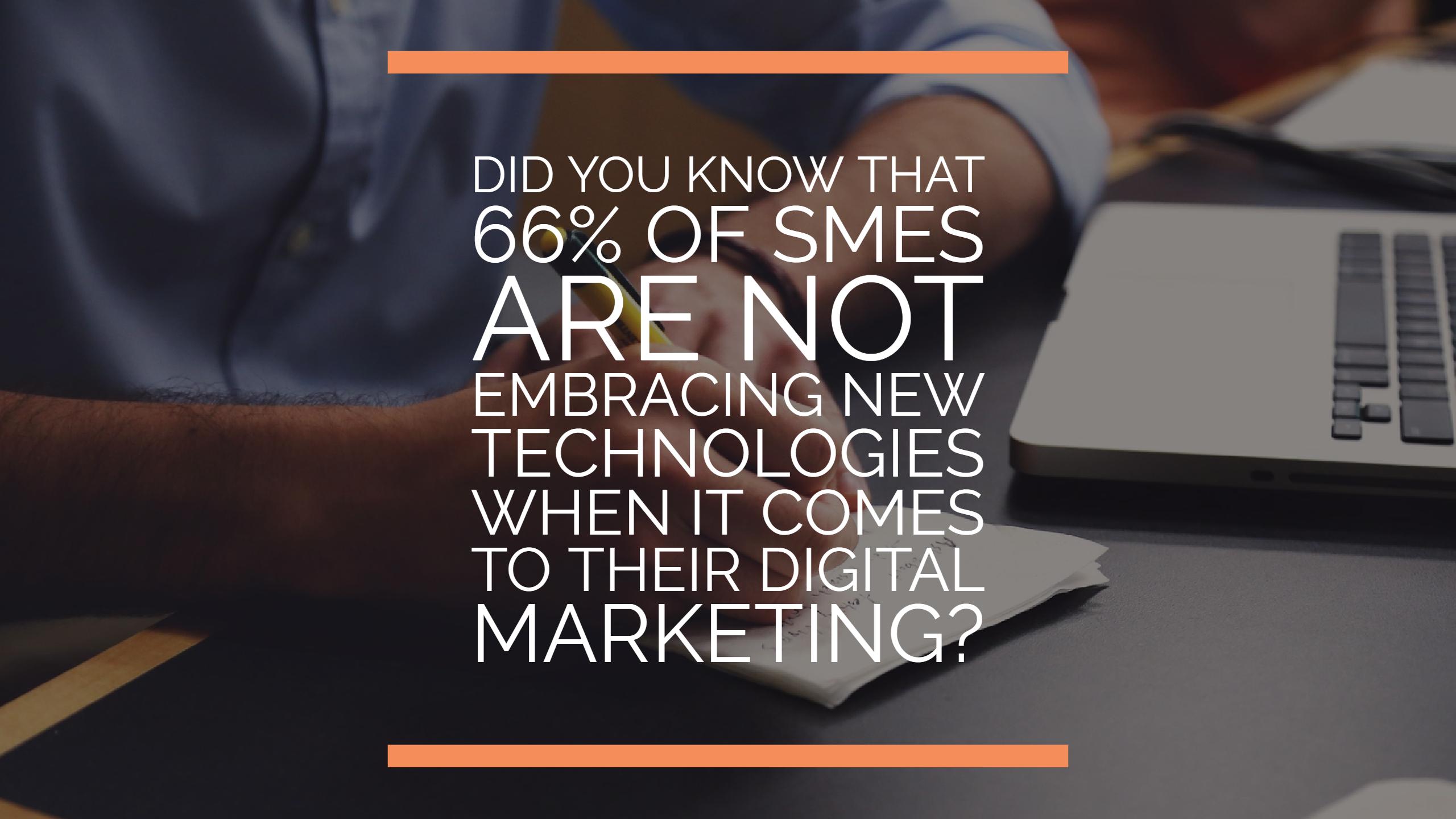 The Importance of Digital Marketing for Your Business
Businesses in the modern economy need digital marketing to compete. Online is where the customers are. It's where they prefer that you reach them. Online is where the modern buying process begins.
We hope this has been of great value to you.
Book your Free 30 min no-obligation call with us and let's chat about how we can help you grow your digital marketing strategy and footprint.
Best,
Goldkey Digital