Low Code Software Development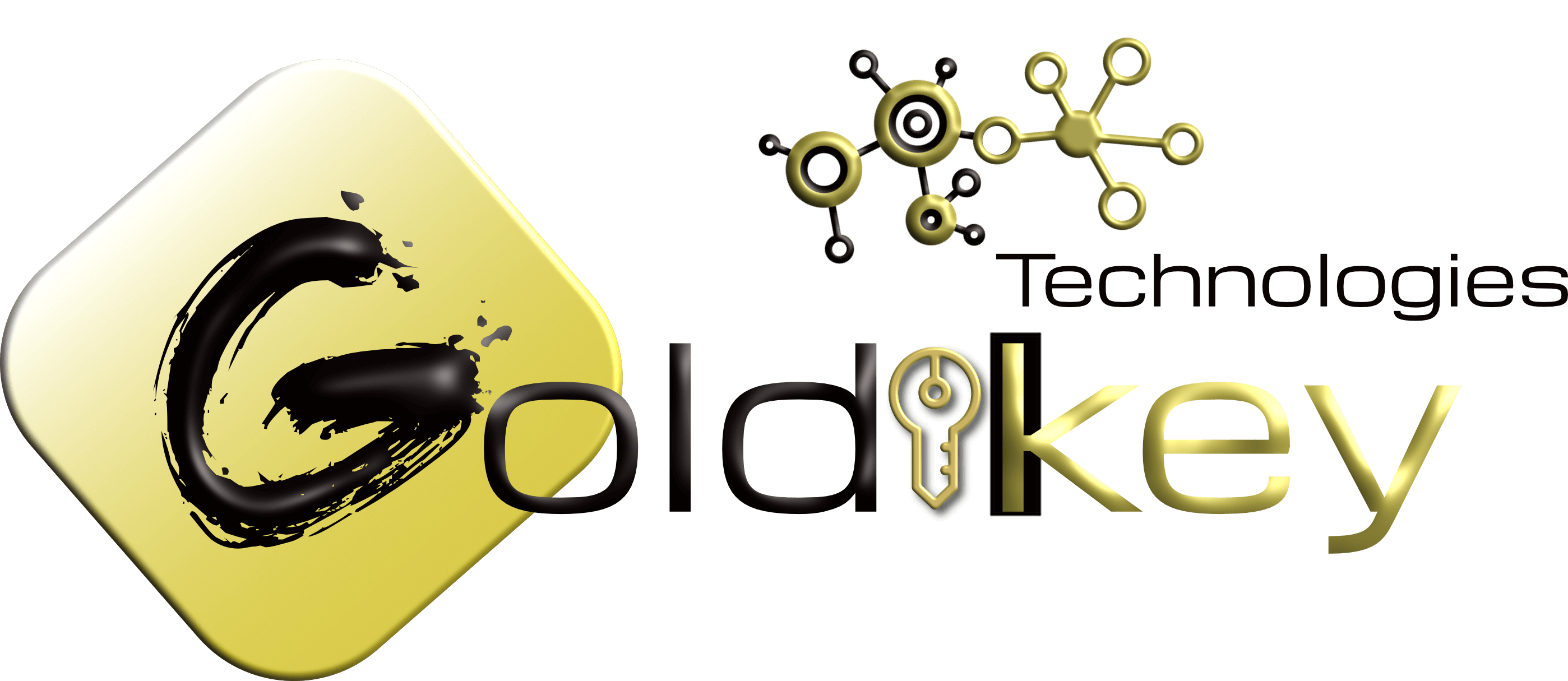 Bubble.io – Application Development Made Easier with No Code, No Programming Requirements
Application Development has taken tremendous pace in today's business space. It is not just any other trend being followed in the market, but businesses are using it as a valuable strategy to get a competitive edge with digital presence and higher reach to the target audience in the market.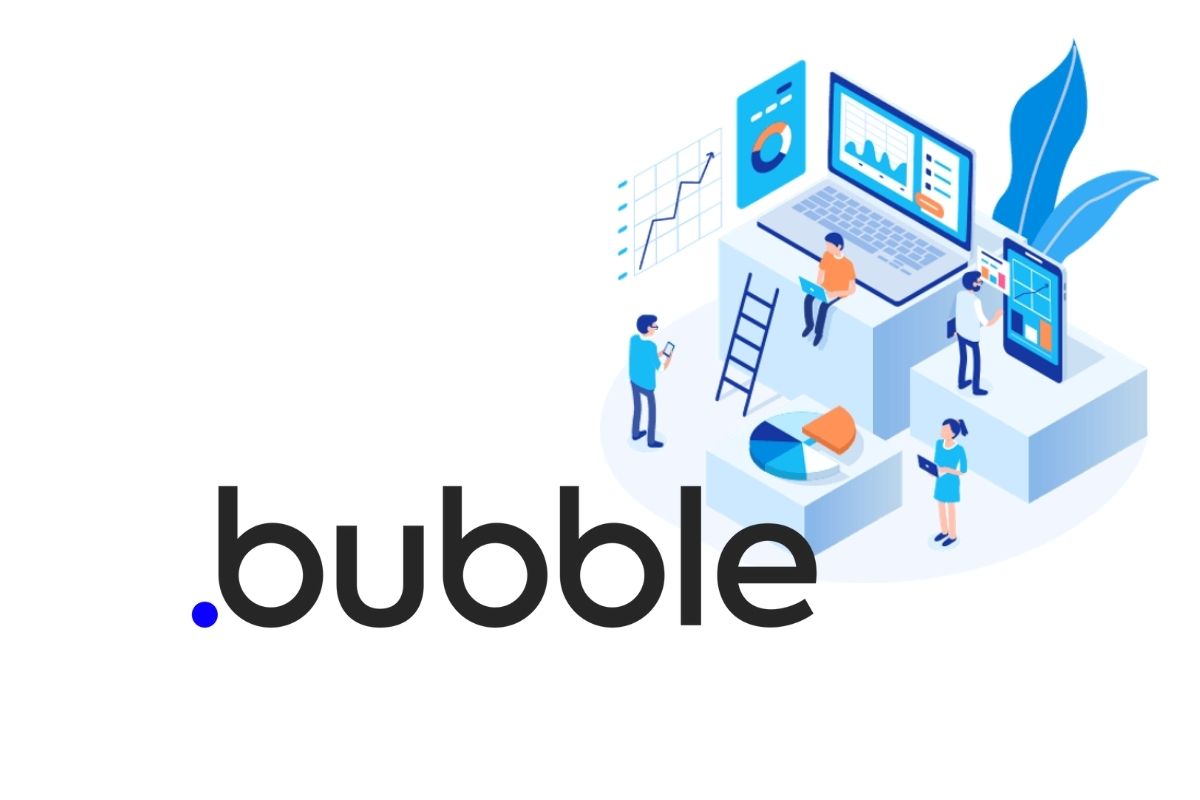 Prototype
Easy to Demonstrate your idea before making an investment in technical resources.
Prototype
Build customer-facing web platforms and internal tools in hours instead of months.
Iterate
Empower anyone on your team to make changes, not just developers.
Scale
Gain traction and grow without worrying about infrastructure.
Full functionality, no code
Bubble lets you create interactive, multi-user apps for desktop and mobile web browsers, including all the features you need to build a site like Facebook or Airbnb. Build out logic and manage a database with our intuitive, fully customizable platform.
Database Driven
Manage your data easily with the ability to use and access any database management system on the application with built-in database functionalities in the app.
Social Media Logins
Create a higher reach and generate more leads through social media with easy social media logins available right within the application.
API Integration
Sync your application with other APIs and third-party application with easy API integration feature available on the app to have better opportunities and possibilities.
Cloud Capabilities
With the ability to integrate with other APIs, your web application can easily leverage the cloud and achieve better performance with cost optimization with the power of compute.
Custom Reporting
Build custom reports with the built-in reporting engine of the application for catering to personalised experiences that ultimately lead to user satisfaction.
Notifications
Keep your customers well informed and updated on all the developments taking place in your applications with proper and regular notifications.
Payment Gateway Integration
Easily integrate payment gateways of your choice into the application to facilitate easy and secure transactions for your customers.
Advertising
Have better reach and generate more leads with custom advertising through the application to best meet customer expectations.
Workflow Engine
Bubble is built around a workflow-based programming system. Create workflows to define how the app behaves when users interact with it. A workflow is composed of an event, which is what triggers the workflow and the series of actions that run.
High Functionality Web Application Development Made Easy with Bubble.io Solutions
Bubble.io is one platform that is gaining immense popularity.
Bubble.io solutions are the perfect to meet the mobile app development requirements for the businesses that look for feature rich applications without much need for technicalities, coding, or programming. Businesses, in general want applications that they can manage and control even without coding or programming knowledge, and that's possible with Bubble.io. The platform helps you create, design, and develop No Code Applications without any hassle.
We, at Goldkey Technologies help with the development of such applications perfectly meeting your specific business needs and requirements with our team of expert and experienced Bubble.io developers.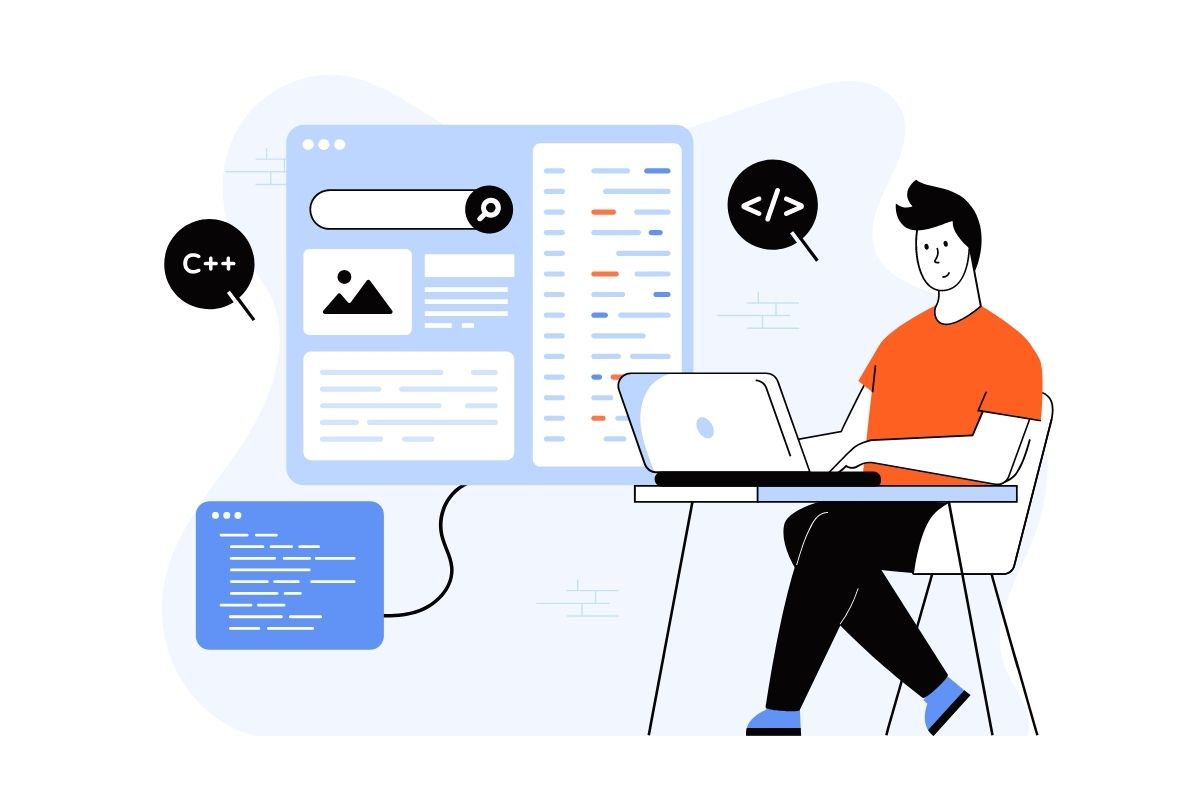 Turnkey Projects
Have a software application you need developed but don't have the resources to do it?  We have your back!  Let us deliver your project turnkey – we'll even document your requirements for you.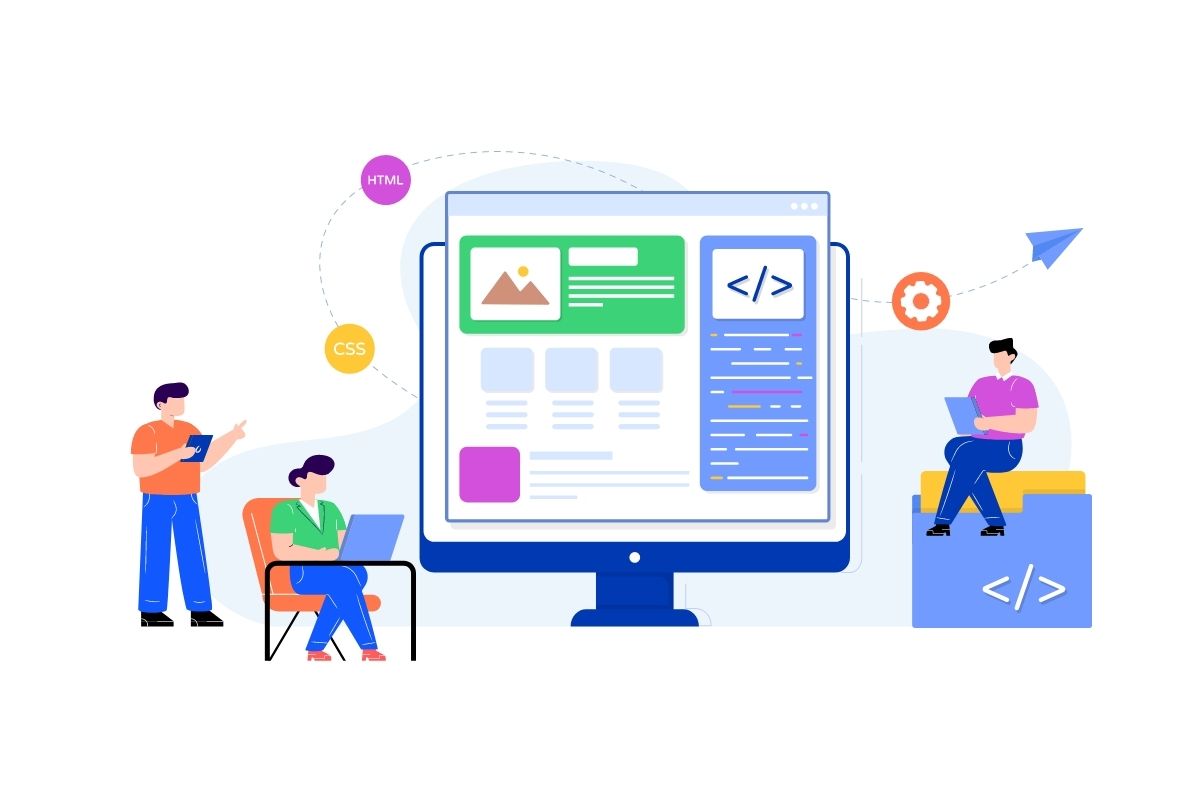 Staff Augmentation
Need help with a portion of your development effort or simply want to complete the project faster?  We can plug in our no-code developers however you'd like.
Our Bubble.io Development Services
We help you with stellar application development on Bubble.io covering everything from theme development to plugin development to application design, and all other aspects important for having a feature rich, user friendly application.
Bubble.io Consulting
We analyze your business needs and requirements and develop a plan to develop the most feature-rich web app using bubble.io that best suits your business model and caters to your requirements.
Bubble.io Development
We assess your business needs and requirements and develop the perfect web application that has the most advanced functionalities with a user-friendly interface to cater to excellent user experiences and support business growth.
Bubble.io Customization
We help you cater to personalized experiences on your applications with customizations for the application theme, design, templates, and other features and functionalities to suit your specific business needs and requirements. 
Bubble.io Integration
We integrate your web application created on Bubble.io with your other organizational systems and IT environments so that you can achieve a perfect sync in all your operations and manage them better.
Bubble.io Support and Maintenance
We provide 24/7 Support and Maintenance for your web applications developed with Bubble.io with constant testing, monitoring, and fixing of any technical issues, bugs, or other problems encountered.
Why Goldkey Technologies?
___________________________
Application Development is at its core in helping the organisations generate more business and Bubble.io has come as a revolution for the creation of applications. We have a team of expert developers who follow the best practices in using this tool to deliver you stellar applications for your business requirements. We have a process-driven approach following which we plan, develop, design, customize, and deliver your web application to you in record time so that you can start leveraging them as soon as possible to lead your business to growth and success. 
What's more, we believe in Bubble.io and therefore use it for all our internal solutions and have built solutions in use in the form of SAAS applications. 
We have the knowledge and Skill you need!
Let's Get Started
Ready To Make a Real Change? Let's Build this Thing Together!