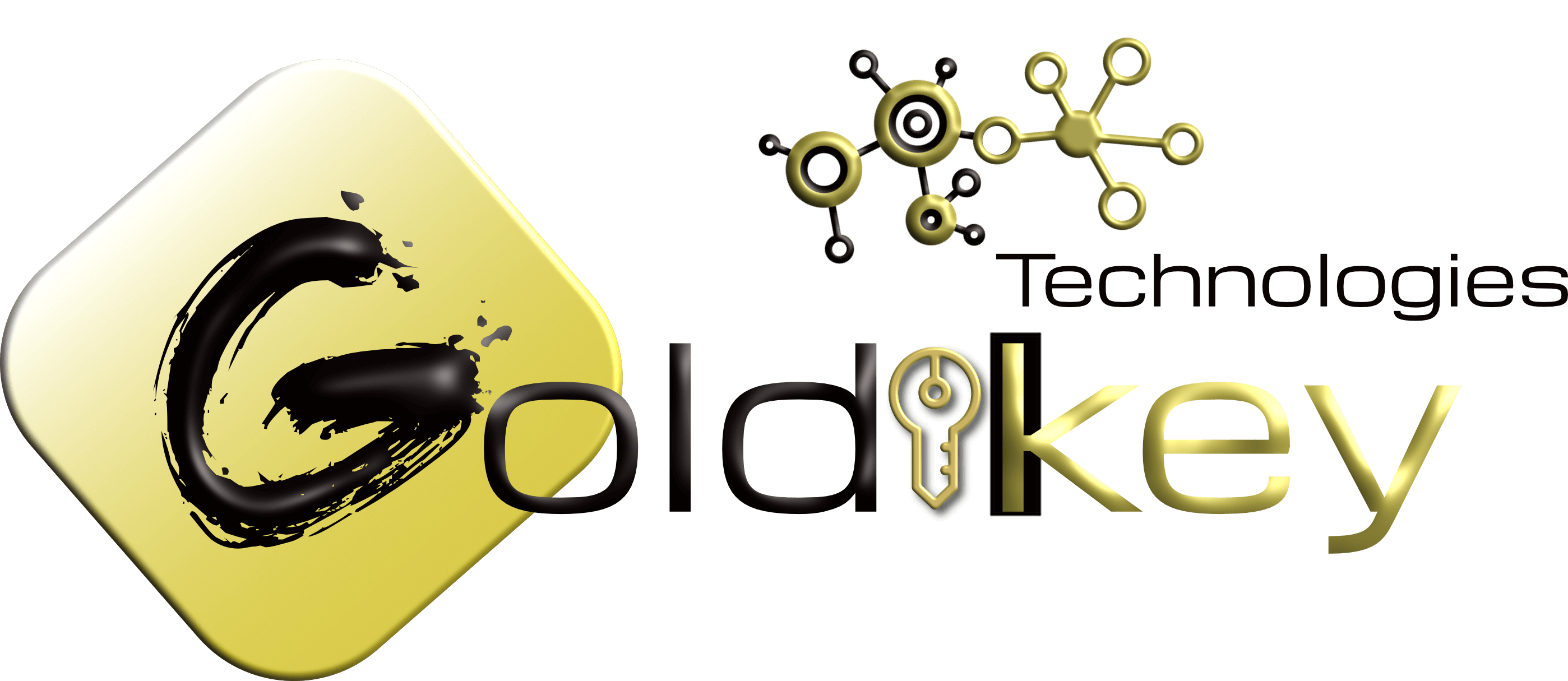 The age of social media.
The advent of social media has transformed the societies we live in, and the way we interact as a species. And it has transformed the business landscape, too. As a business owner, social media offers an unprecedented opportunity to reach untold numbers of people who might otherwise be unaware of your existence.
Good social media management can increase sales, generate new leads, and boost brand awareness like nothing else can. It's the ideal forum for promoting your products and services daily to current as well as prospective customers.
Facebook, Twitter, Instagram and LinkedIn in particular provide amazing opportunities to increase brand revenue through promotional advertising. But it goes beyond sales, to something deeper – something that can truly
establish your business as a market leader. Social media, above all, is about connection, real engagement.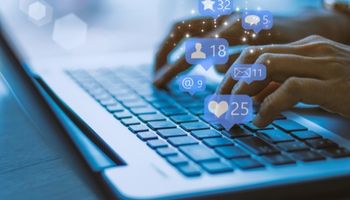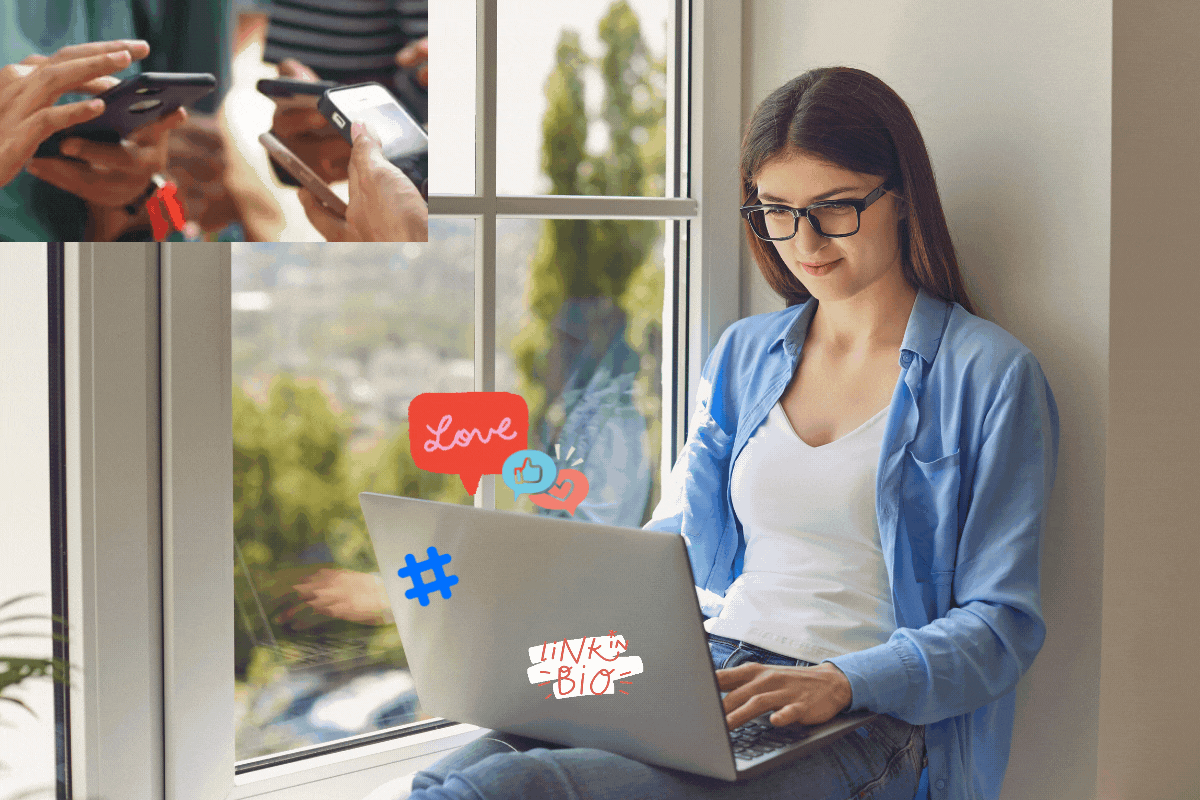 Engage, Connect and Network.
As a business owner, you have the opportunity to engage your audience with interactive content and community-building endeavours that will win you brand loyalty. Every great brand is built on a foundation of trust, and by harnessing a stronger standing in the public eye, you will be able to leverage social media to boost revenue, pushing traffic to your site and collecting viable leads.
Whether it's company updates and product rollouts; social events, awards and press releases; or hard-hitting, precisely targeted promotional ads, social media can help you cultivate a connection with your clients.
The age of social media.
There is also a strong SEO component to social media. Recognising the relevance of social interaction, Google's search engine is increasingly integrating Facebook updates, Tweets, social media profiles and comments into results pages. In summary then, good social media management can deliver:
Social media platforms like Facebook, Twitter, LinkedIn, and Instagram can dramatically increase your exposure and drive interest in your company.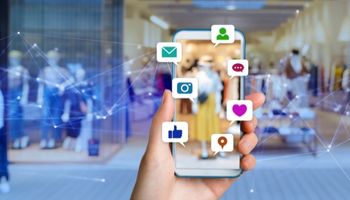 Content Creation
We design and schedule regular updates to engage your audience and boost exposure.
Paid Ads
A great way to promote your offer to customers and draw traffic to your site. We ensure the right messages reach the right people at the right time.
Analytics
We employ data-tracking tools to gain insights into each aspect of a campaign so that we can refine and retarget, improving your social media traction as we move forward.
Audience Identification
We design and schedule regular updates to engage your audience and boost exposure.
Strategy
We formulate customised, creative social media marketing strategies geared to your specific goals and attuned to your specific brand identity.
Monitoring
We monitor your social media page and campaigns on an ongoing basis, spotlighting any issues or opportunities that arise, and responding timeously.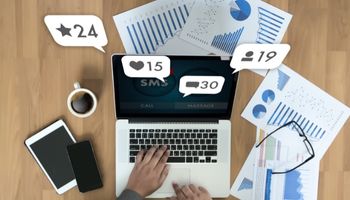 Goldkey Digital specialised services include
Whether you're looking to increase likes, follows and engagement or require a targeted promotional advertising campaign to generate revenue and new customers, Goldkey Digital can help you.
Let's Get Started
Ready To Make a Real Change? Let's Build this Thing Together!