Our Services
Digital Marketing
We help growth-oriented businesses like yours generate more clicks and more sales.
Goldkey Digital is one of South Africa's leading specilaised marketing agencies. A Google Partner®, over the years we have built and managed campaigns for many happy clients, ranging from SMEs and NGOs to major corporates.
Want to Drive More Traffic To Your Business?
Well there is a plan for any business and custom built for your service and industry. As part of our first initial meeting, we will discuss what would be your marketing goal and what services you wish to market. We will understand from this discussion, your product, benefits, offers and most important your ideal customer.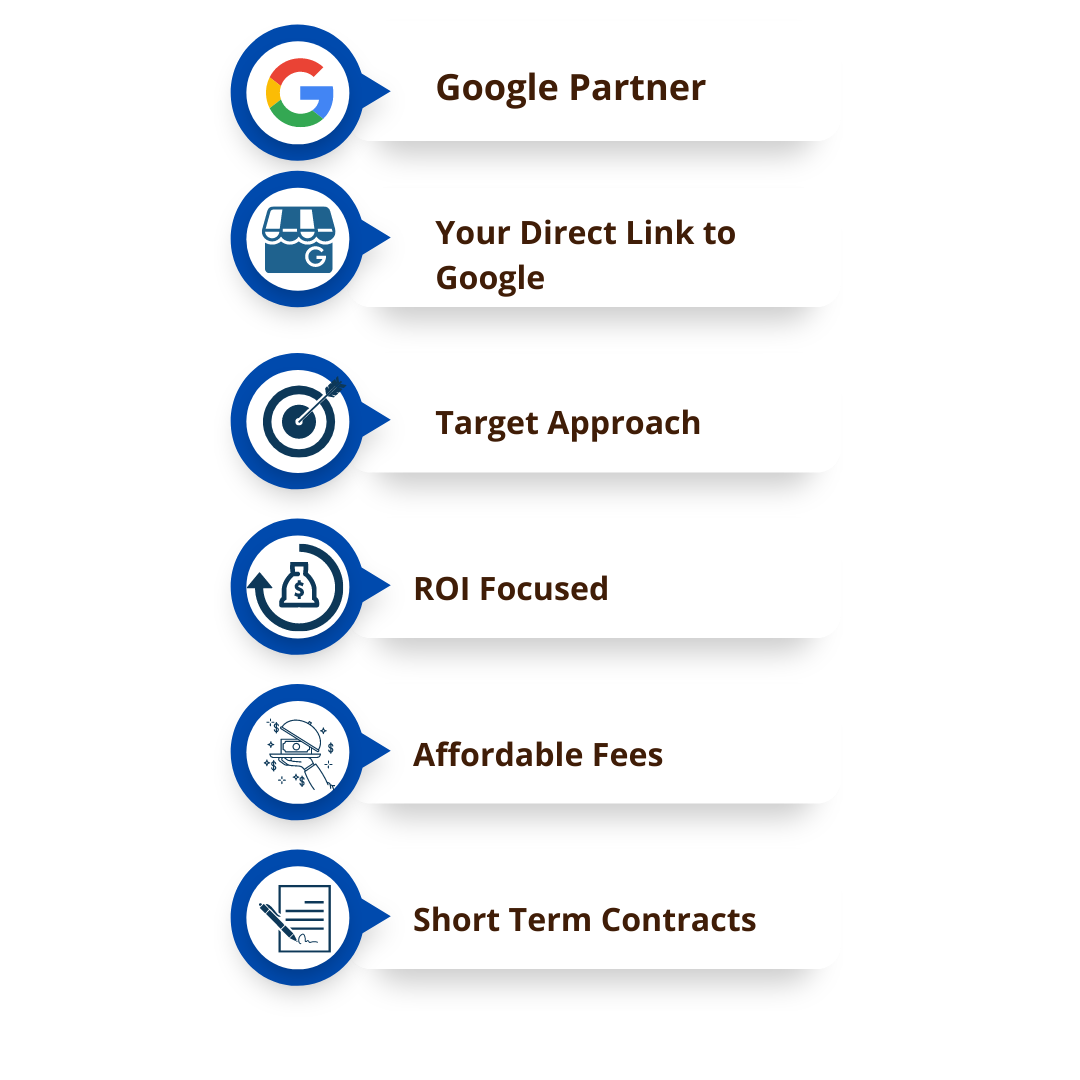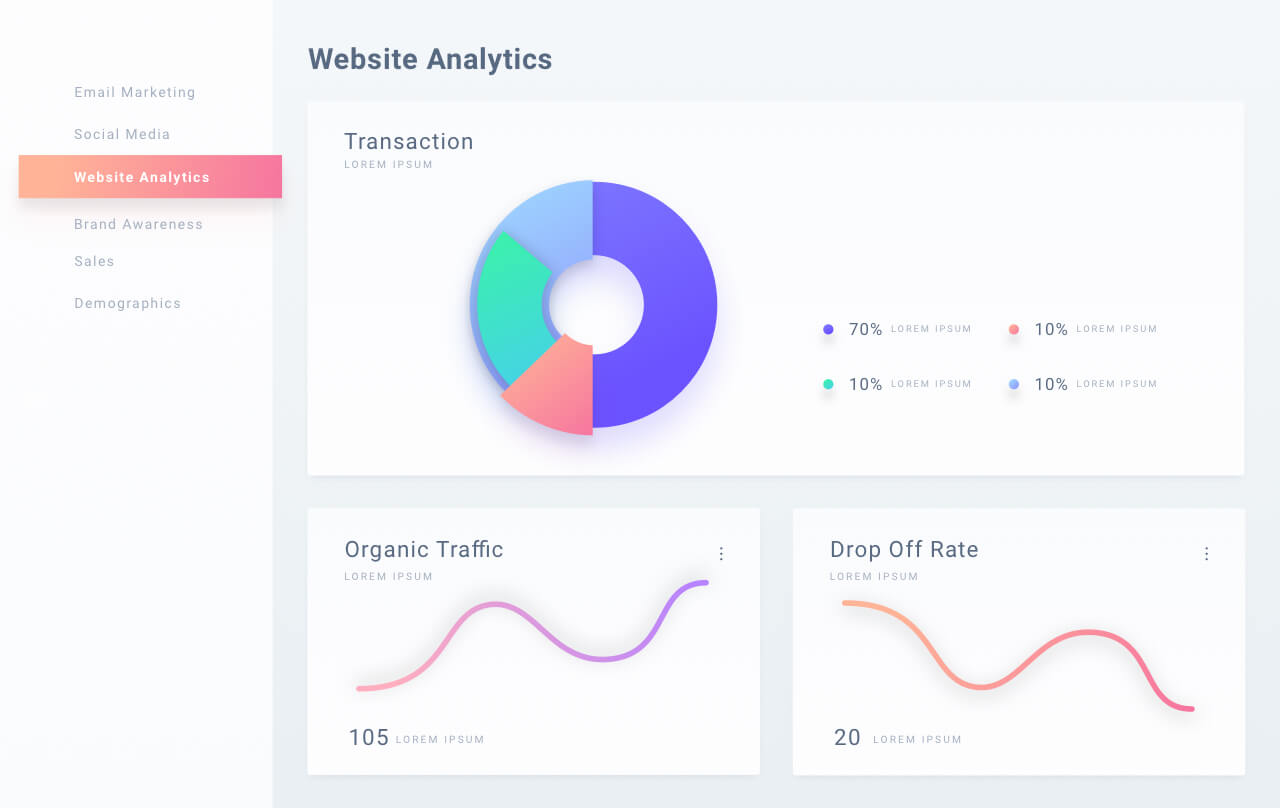 Marketing Can Be Overwhelming. The Good News Is, You Have Options.
Brand Design & Strategy
You need to build brand awareness and get your foot in the market. We help building business brands with GoFixer services as well as Digital marketing strategies.
Social Media Management
There are meany tools and not all are easy to use. We have different solutions to help you manage your Social media accounts. We also provide advise and training on how to use the standard social media platforms.
Audience Analytics
Each of the social media platforms that are very good tools and offers a wealth of information, have a weak spot, which is knowing where to get what? We have you get setup and start analysing your data.
Search Engine Optimization
Yes the big deal is how do I optimise Google. Well you can attend many courses on this topic or follow some courses online that we can prescribe for your use with our affiliate Elite Inc. Best would be get us to help you with this and make sure you are taken care by the professionals.
Lead Generation
Link building plays an important role in bringing in organic traffic (free clicks) via search engines. In today's digital era, businesses are forever competing with each other to stay at the top of Google.
Copywriting & Strategy
We know that we are not all born writers, but there is a strategy and method behind writing good ad copy and internet consumable content. 
Website Development
Don't have a website yet. No problem the GoFixer team has a solution to help you with your website development needs.
Google Ads
Google Ads – also known as Google AdWords – is one of the most challenging and technical aspects of modern marketing. If done right, it's also one of the most rewarding and profitable.
As one of South Africa's leading Google Ads specialists, Top Click will help you navigate the maze
Social Media Content and Marketing
Facebook, Twitter, Instagram and LinkedIn in particular provide amazing opportunities to increase brand revenue through promotional advertising. But it goes beyond sales, to something deeper – something that can truly establish your business as a market leader. Social media, above all, is about connection, real engagement.
Digital Footprint Audits
To get the most from your digital marketing efforts you need to make sure your online foundation is sound. We can help you achieve your goals.
This Digital Footprint Audit, includes a deep dive into your online presence, comparing you to your competitors and identifying multiple areas of opportunity.
Consulting
We offer consulting services across all digital channels. Over and beyond consulting, we also provide training, marketing management, and project management to further assist you in reaching your digital goals.
Email Marketing
We know them all and Mailchimp is possible the most used tool on the market. It has many benefits an oodles of features and extras. What is more it integrate with many platforms and technologies. We take control and help you get started with well planned Email campaigns with a measurable Goal.
Google Business Profile
Previously known as Google my Business.
Google My Business (GMB) is a groundbreaking tool for businesses to manage their online presence across Google, including Search and Maps.
Link Building
Link building plays an important role in bringing in organic traffic (free clicks) via search engines. In today's digital era, businesses are forever competing with each other to stay at the top of Google.
Website Performance and SEO Audits
Goldkey Digital SEO audits help you unlock the full potential of your website. Our full-service report presents you with all the various on-page factors impacting your search engine rankings, identifying obstacles and inefficiencies in the way of a top page ranking – and outlining concrete steps you can take to make it fast and easy for people to find you.
Let's Get Started
Ready To Make a Real Change? Let's Build this Thing Together!